A lot of my winter reads had to do with health and nutrition. I did a lot of reading in the car on the way to/from DC over Christmas and then read some more when we got back home. My semester has been underway since mid-January, so the reading tapered off then but because I am only taking one class, I still tried to keep pace of reading two books a month. With the in-place quarantine, I am hoping to read more but this first week has not really allowed as much as I'd hoped for…
Brutus's Adventures in Petlandia
Okay, so this isn't really a reading book; it's a picture book that my husband had made for me about my best furry friend, Brutus. It charts his adventures as he makes it big in Hollywood and honestly, this is one of the coolest gift I've ever received.
Do Less by Kate Northrup
This was a pretty quick read that also included activities. The experiments around listening to your body and discovering what's important are two things I do regularly but it's always nice to be reminded. Otherwise, I found the cycle elements/connections a bit out of my interest range.
Forks over Knives by Alona Pulde, MD & Matthew Lederman, MD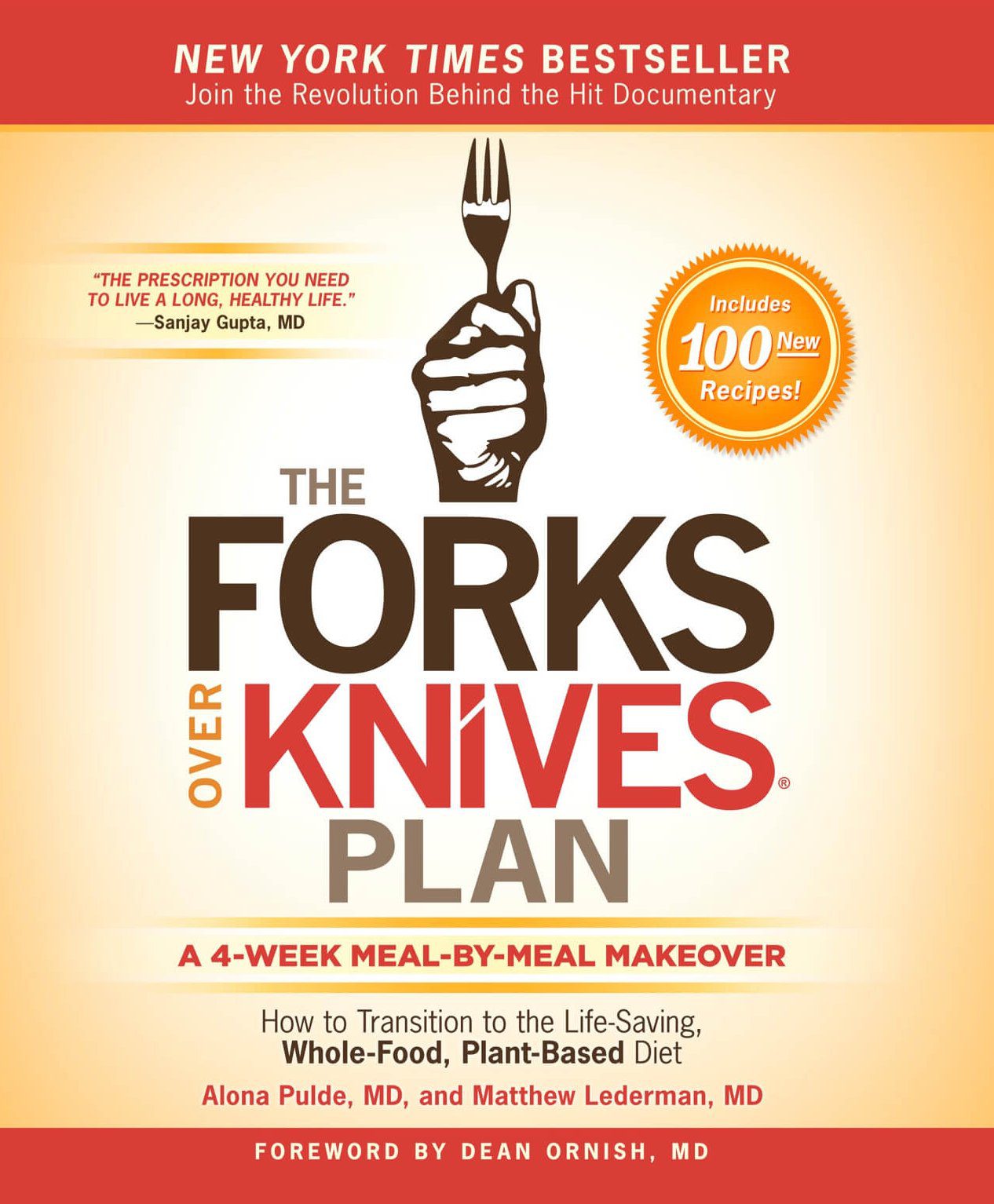 I read this, largely aloud to my husband, as we drove to DC the day after Christmas. Each year in January, I like to do a health challenge — this year, I'd like to try vegan living for a month and got my husband on board. This book offers a four-week plan to transition and gives a lot of information. In reading this, I realized that I don't have a ton of changes. It'll be interesting to see how it goes — there are recipes in the book too but I mostly appreciated the suggestions on how to integrate a more plant-based diet into life and the effects that can have on health.
Cook Without a Book: Meatless Meals by Pam Anderson
Okay, this was not written by the Pam Anderson you may be thinking. Sure, this book had a lot of recipes but more importantly, it had a lot of advice on how to cut back on animal consumption, like practicing vegan until 6PM each day or choosing two days a week for only vegetarian meals. I found it helpful and have shared some of the advice with my parents (their PCP has been pushing them to go plant-based for years).
Eat to Live by Joel Fuhrman, MD
One interesting piece in this that also was listed in Forks over Knives was that EVOO is not healthy and that adding fat to food really isn't a healthful idea. Honestly, I had no idea. I've always been told that EVOO is a healthy fat but now I'm thinking this is something I want to look into more. Interestingly, this book also debunks the USDA's food plate for healthy eating — my biggest takeaway is that maybe I should start adding a cold salad to go along with dinner. There were also a lot of recipes and aside from some of the smoothies, nothing really sounded super great to me.
The Kind Diet by Alicia Silverstone
Yes, this is written by the famous Clueless star who used to roll with her homies. Whatever. In this book, Silverstone covers her take on a complete lifestyle change with elements of vulnerability and "slip ups" in an honest and appreciated way. If you're considering such a change to lifestyle, I recommend this book.
Maybe You Should Talk to Someone by Lori Gottlieb
I found myself very engaged in the characters John and Julie. The chapters on them hit an emotional chord for me unlike the rest of the characters. Lori's relationship building seemed honest and forthright throughout and I think that perhaps, that's the biggest takeaway. I found this book to be interesting but heavy and the whole realm of discussing patients made me uneasy. I hate to think of my therapist using my thoughts, experiences, or emotions to further her career in some way.
Unfollow by Megan Phelps-Roper
Wow. There's so much I learned about how hate is taught/indoctrinated at a young age. I was familiar with funeral protests and the anti-gay stance of the Westboro Baptist Church, but only on a surface level. This book was equal parts eye-opening and horrifying, as it broke down a very rigid and radical set of "Christian" beliefs… This text makes me want to read about the Amish Rumspringa and similar contexts in other religions, though I'm curious of reading those will make me as uneasy as much of this text made me. I was appalled at the behaviors listed and the casualness of it all; still, I would recommend it to those who have an interest in cults or radical religious behaviors.
The Gift of Fear: Survival Signals that Protect us from Violence by Gavin DeBecker
I found this book kind of fascinating — the big thing it really focused on was how our intuition is typically a series of cognitive observations, ever so slight ones at times, and that is precisely why we should "trust our gut." The text was loaded with examples and explanations of how fear can drive thought and behavior and how when really breaking down what we've seen, we are able to make the best possible choices. I think this is something that everyone could benefit from reading but as a woman, I am particularly appreciative of the insights.
How Not to Die by Michael Greger, MD
A lot of this book repeated what I read in Forks & Knives. This book was really informative and I marked several pages/chapters for my husband to read. I appreciate how it broke down many ailments people suffer from and listed the best ways to combat them. I was particularly interested in Alzheimer's Disease because it is what took the life of my grandmother; also, high blood pressure and heart disease because of my husband's family history. There is a lot of information in here but I highly recommend this to anyone looking to take control of personal health.