Children's literature encompasses so much that it is easy to be overwhelmed by all of its components. Throughout the last seven weeks, I have spent a lot of time reading articles, reading books, researching authors, and learning about educational apps and websites. In order to appropriately use the findings from this course, I think that it makes a lot of sense to think about how I will plan to use these materials going forward.
First and foremost, a lot of the articles and the Sylvia M. Vardell text Children's Literature in Action, provide strategies on how best to evaluate both reading and learning materials for children. Last semester, I took a YA Literature course and learned a lot about professional review sources, so having a tool or guideline on how best to evaluate literature through a librarianship scope is another strategy I will implement regularly. In addition to being able to further vet materials, I am looking forward to doing more author spotlights.
For the purpose of this course, I did an author spotlight on Jason Reynolds: A popular author who I knew very little about. That particular assignment forced me to learn more about an author and I would like to take that approach in the future with other authors and expand what I've learned in the form of bulletin boards and book displays for students and teachers to learn more about.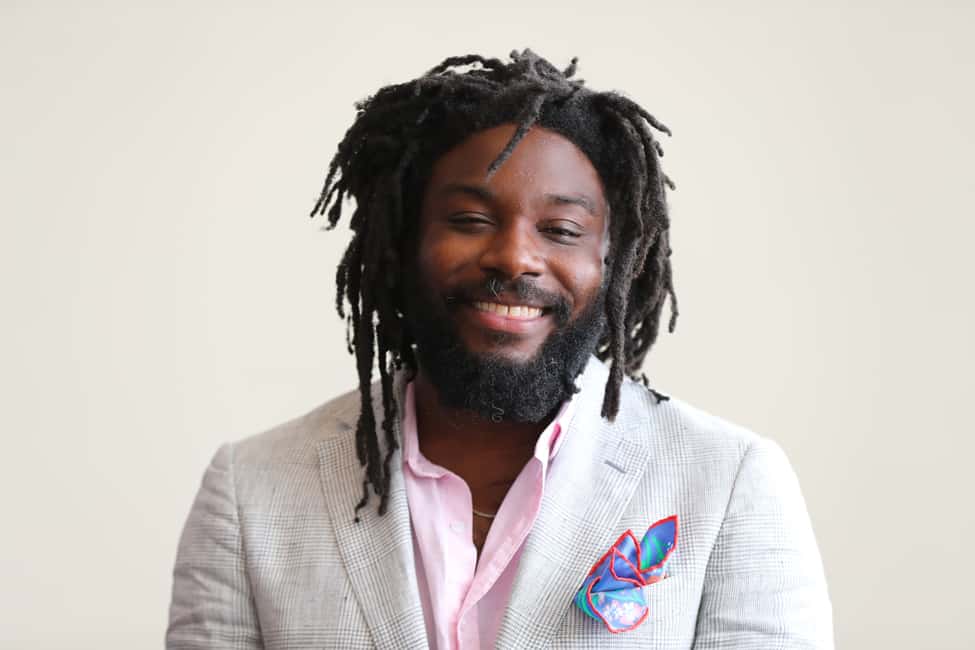 Areas that I would like to learn more about vary but include learning-based technologies. I read articles this term about the value of eBooks; this was something interesting to me because students at my school will take an eBook as an absolute last resort but do not seem much interested in them otherwise, despite teachers asking me to demonstrate how they are able to change fonts (which can help with dyslexia at times), use the read aloud feature (which offers an opportunity to change both voice and speed), and highlight and/or note-take. I want to figure out a way to make the eBooks mor appealing to students, which is quite the challenge for someone who does not enjoy reading on a screen at all and prefers a paper-book any day of the week.
Another area of weakness centers on learning apps. I looked at GimKit for this class because I know it's a learning tool a lot of teachers use and one that our students seemingly enjoy. I did not know much about it otherwise, though. I would like to figure out ways to integrate learning games into the library programming at my school because I think it can be a way to get students excited about class time in the library. It might also be a way to break up digital literacy components of learning and help lead into online safety discussions.
Another way to discuss online safety is to address computer/technology use for children ages 10+ (the ages of children in my school). Using sites like Common Sense Media can help improve knowledge of understanding across a wide-range of elements like media literacy, online safety, and the site can even be used for book reviews, and for families to investigate whether or not certain sites or apps are appropriate for use by children of any age.
There is such robust information out there in the world to accompany librarianship and it is really important to know how best to use it without feeling overwhelmed at every turn. I think that's the biggest takeaway for me is learning how to integrate new knowledge without being overwhelmed and feeling like I need to share everything I know all at once. Because I have been thinking about how to integrate what I have used in this class into a library program, I can chunk the information I've learned to meet the needs of my library community.
Next year, I will hopefully have full use of my library and will be able to run library programs like the reading challenge I created and use bulletin board space to highlight authors, books, and online learning tools. This is something I wholeheartedly look forward to doing. Overall, I think that there was a lot of information learned about throughout this course and I think much of it will benefit children I currently work with and those I will work with in the future. While I am a school librarian this year, it is hard to know which path I will eventually stay on in librarianship but I know I will be prepared for any area I will want to work in moving forward.